Late Summer is almost here and it's time to get your property in shape for the coming fall! Call or email us for your free estimate for aeration and overseeding and landscape maintenance. Have your fresh mulch installed for the fall and winter to protect your plants!  Call or text (913) 205-5287 or email [email protected]. 
Are you in need of lawn / landscape services or snow removal? If so, Foley's Lawn Care is the company for you! We provide a wide array of lawn care and landscape maintenance services for our residential and commercial properties. Let us put our 2+ decades of experience to work for you! No matter the season we can work with you and the needs of your property. 


"Great service and great employees. I definitely recommend them." Carol – Leawood 

"John has been taking care of my commercial property for 14 years. He's always been wonderful to deal with"
 Mike – Overland Park
"We have been working with Foley's Lawn Care for almost 20 years and it's been GREAT!" Jim – Lenexa 
"John's greatest attribute as a business owner is being there when he says he will. He has never left us hanging!" Dave – Shawnee 
Call us at 913-825-4353 or text at 913-205-5287
Reasons to work with Foley's Lawn Care
In business for over 20 years. Longevity is important in this industry!
Locally Owned and Operated
A strong desire to make your property something you're proud of. We will go above and beyond to make sure you are happy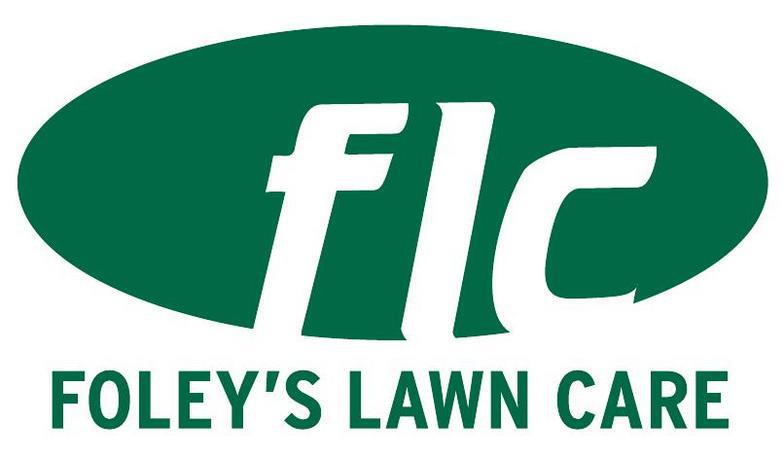 Mailing Address: 18316 Midland Drive Shawnee Kansas 66218